Egypt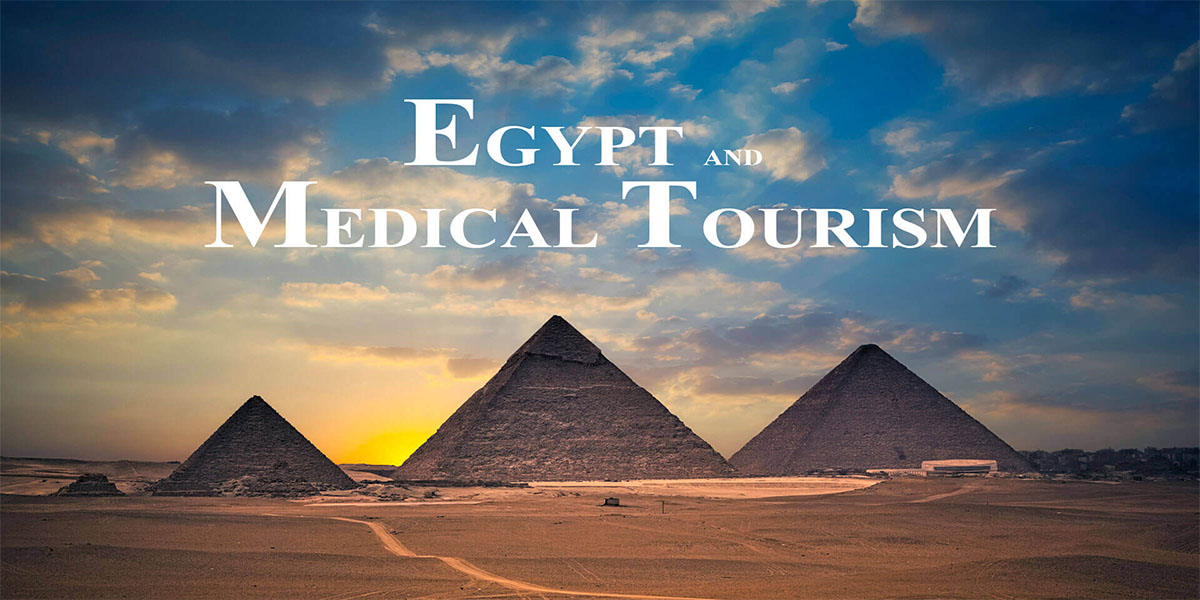 Egypt home to one of the oldest civilizations on earth, is not only a country of antiquities, but also of magnificent landscapes offering cities and oases, deserts and beaches, sulphur springs and mineral features. Visitors can enjoy romantic cruises down the Nile on festive river boats, exciting cultural and historical excursions and a relaxing experience in first class luxury hotels. As a patient, you can benefit from a restful, calming environment during your recovery period with an opportunity for sightseeing later.
Egypt also benefits from offering patients a variety of natural remedies for many ailments. The Red Sea runs along its eastern border and the country is also host to mineral-infused, curative muds and a temperate climate, all of which are ingredients for climatotherapy and the treatment of chronic conditions such as psoriasis and arthritis — ailments that have typically been treated in Egypt's Dead Sea. The warm dry climate all over the year is the corner stone of medical tourism in Egypt; you can enjoy the perfect climate in any season.
Private healthcare facilities in Egypt are of a very high standard. In recent years, Egypt has become a popular destination for medical tourism and clinical staff have wide experience in treating foreign nationals. Patients are coming to Egypt seeking the perfect combination of the finest personalized medical care with an unforgettable tourist experience, all at an affordable cost. This industry has an intensive infrastructure of medical facilities and doctors, with more than 240.000 registered physicians. In fact, a strong international reputation and accreditation coupled with the use of the latest technological advances are the main supporting factors for this emerging industry.