Orthopedic
Orthopaedics is the medical specialty that focuses on injuries and diseases of your body's musculoskeletal system. This complex system, which includes your bones, joints, ligaments, tendons, muscles, and nerves, allows you to move, work, and be active.
Once devoted to the care of children with spine and limb deformities, orthopaedists now care for patients of all ages, from newborns with clubfeet to young athletes requiring arthroscopic surgery to older people with arthritis. And anybody can break a bone.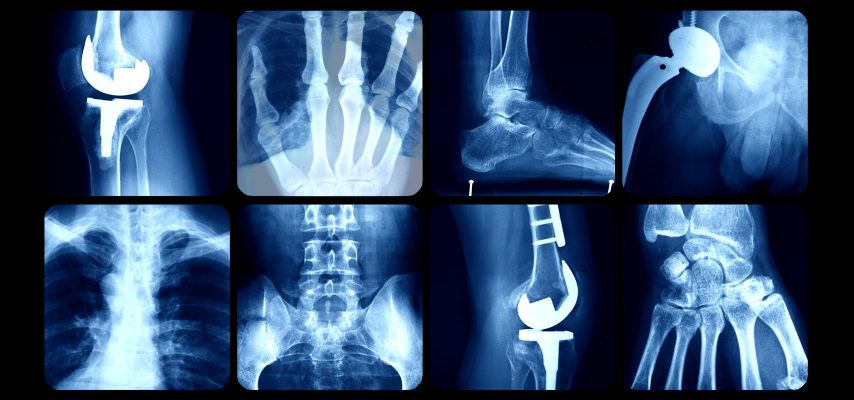 Scope Of Orthopedic Surgery Services:
All types of trauma and fractures including spinal trauma
Sports injuries including knee, ankle, shoulder and other joints
Degenerative joint diseases requiring joint replacements including

Hip replacement
Knee replacement
Shoulder replacement

Arthroscopic surgery

Knee (meniscal tears, ligament reconstruction, and synovial debridement)
Shoulder (recurrent dislocation of shoulder, rotator cuff tears, and biceps tendon problems)
Shoulder (recurrent dislocation of shoulder, rotator cuff tears, and biceps tendon problems)
Hip joint (hip impingement syndrome)

Spine

Back pain
Disc problems
Spinal stenosis
Spinal tumors / infection
Spine Deformities (Scolirosis)

Hand surgery

Tendon repairs and reconstruction
Ligament repair and reconstruction
Traumatic and non-traumatic hand anomalies
Nerve repair/ traumatic and birth brachial plexus injuries
Congenital anomalies of the hand

Pediatric Orthopedics

All pediatric injuries
Congenital problems with hips and feet.
Joint Replacement Surgery
Joint replacement services in our affiliated units are nearly comprehensive and unique as they include different types of minimally invasive and computer-assisted surgery. The scope of our services is joint replacement: traditional techniques in Joint replacement, total knee replacement, unicompartmental knee replacement, hip hemireplacement, resurfacing hip replacement, total hip replacement (cemented, hybrid, uncemented, metal on metal and ceramic on ceramic), shoulder hemireplacement and total shoulder replacement.
New Technology In Joint Replacement Surgery
PATIENT-SPECIFIC TEMPLATES (PST)

Patient specific instruments (PSI) for TKR is now used almost routinely in our center by Prof Mahmoud A Hafez. The technique used is called an open platform PSI, as it can be used for any TKR implants. The personal experience of Dr Hafez indicate that this PSI technique can make a revolution in the management of TKR in the Middle East.

Navigation System
Scope of services
Traditional techniques in replacement
Total Knee replacement
Uni-compartmental knee replacement
Hip hemireplacement
Resurfacing hip replacement
Total hip replacement
Cemented
Hybrid
Uncemented
Metal on metal
Ceramic on ceramic
Shoulder Hemireplacement
Total shoulder replacement